Where Every Step Starts From!
BottomUp strives to water the seed people plant when starting a business so that we may assist to flourish that venture.
We solve digital challenges
Together, we help our clients achieve tangible, measurable results. Focused on business outcomes — we bring a unique set of expertise and skills to the party.
Financing is a pivotal cornerstone of any business endeavor, and our unwavering commitment is to guide you through every essential phase of launching your business. As a comprehensive business finance consulting firm, our mission is to provide dedicated support and expert guidance to empower you in the journey of establishing and growing your business.
Establishing a corporation is an imperative step for any business, and BottomUp is your trusted partner in this pivotal process. Our team comprises of highly skilled professionals who are unwaveringly committed to delivering top-tier solutions for your corporation setup requirements. We stand ready to address all the needs of your business, ensuring a seamless and compliant path towards corporate success.
We provide invaluable immigration support services to your organization through our comprehensive array of solutions, which encompass social retrieval services, passport issuance, and birth certificate retrieval or adjustments. Our professional expertise ensures a seamless and efficient process to meet your immigration needs.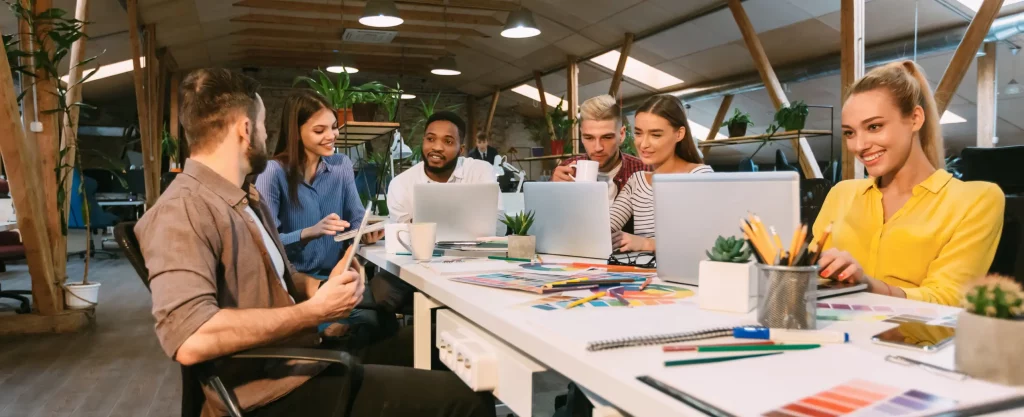 Why BottomUp is your top-choice
We are a five-star rated holistic full-service digital marketing agencies, serving thousands of clients. Our digital agency covers all aspects of internet marketing: SEO, social media, and PPC management, all the way to email marketing, website design, and web development.
BottomUp transformed my business dream into reality. Their expert guidance and unwavering support have been instrumental in my success.
Edward Kennedy
Director, Client Experience
I can't thank BottomUp enough for their top-notch immigration services. They made my international expansion seamless and stress-free.
Edward Kennedy
Director, Client Experience
"BottomUp's financial insights were a game-changer for my company. Their personalized advice helped us achieve financial stability and growth."
Edward Kennedy
Director, Client Experience
Starting my corporation was a breeze with BottomUp. Their team handled all the legal intricacies, allowing me to focus on my business."
Edward Kennedy
Director, Client Experience
"BottomUp's commitment to our success is unmatched. They are not just a service provider but a true partner in our entrepreneurial journey."
Edward Kennedy
Director, Client Experience